Basic cleaning
Clean with simple soap and water on a regular basis. The use of warm water and a damp microfiber towel that does not contain any abrasive cleaner is recommended for tougher spots. Impact quartz does provide a high resistance to stains but we recommend all spills to be cleaned as soon as possible.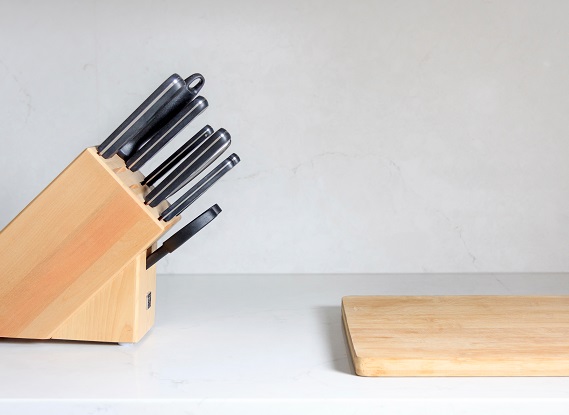 Chemical Damage
Please avoid direct contact of Impact Quartz with the any strong chemicals. Many household products like bleach, fabric cleaner, inks, permanent markers, high alkaline levels, and high PH level products must be avoided.  In addition, extremely low PH levels can be harmful as well. For specific cleaning product questions, please reach out to our customer service center. If exposure occurs, rinse immediately with warm water and towel.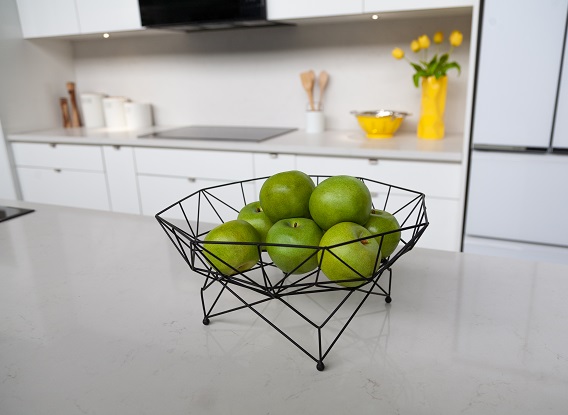 Removing difficult Spills
For removing difficult spills we recommend trying denatured alcohol along with a non-abrasive cleaning pad. Other household cleaners that do not contains a PH level of pH>10 will be fine.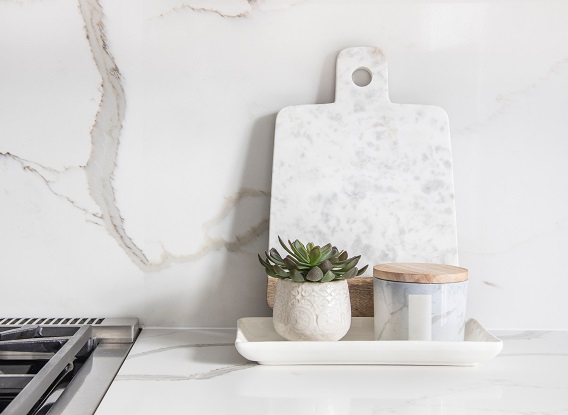 Heat Protection
Impact quartz is resistant to heat and can withstand exposure to normal cooking environments for small amounts of time before damage occurs. Impact quartz recommends the use of trivets for any hot plates, pots, pans, or cooking devices used. Prolonged heat exposure can cause stress cracks in all manufactured stone, we strongly recommend using a trivet for crockpots or any cooking devices used.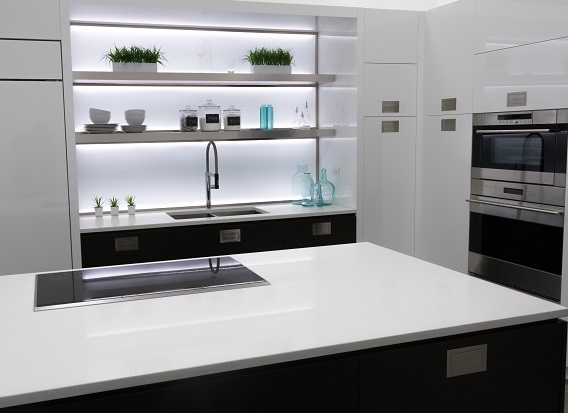 Scratches
Impact quartz is designed to withstand all normal kitchen use. Although resistant to scratches, chipping, and cuts, we strongly recommended not cutting anything directly on the countertops. Careful kitchen practice and the use of cutting boards will help ensure your countertop will continue to hold its beauty long term.
For further questions regarding Use and Care of your Impact Quartz Product, please email us at customersupport@impactquartz.com